A LITTLE BIT ABOUT HOW WE GOT HERE
Based in California, our diverse team of tech and legal experts came together with a shared vision: to revolutionize the delivery of legal services. We've all encountered legal hurdles, whether as individuals or businesses. Some of these require immediate attention, while others don't. But securing timely legal assistance can be challenging. A staggering 64% of initial calls to attorneys, as reported by the American Bar Association, go unanswered. That's where Vikk AI steps in.
Vikk AI is designed to meet your immediate legal queries, eliminating the frustrating waits often associated with reaching an attorney. Furthermore, for the legal professionals, Vikk streamlines the client intake process, offering both time and cost efficiencies. It's a mutually beneficial solution.
With numerous innovations on the horizon, we're thrilled to pioneer the fusion of generative AI and legal technology.
MEET THE EXECUTIVE TEAM BEHIND VIKKTORIA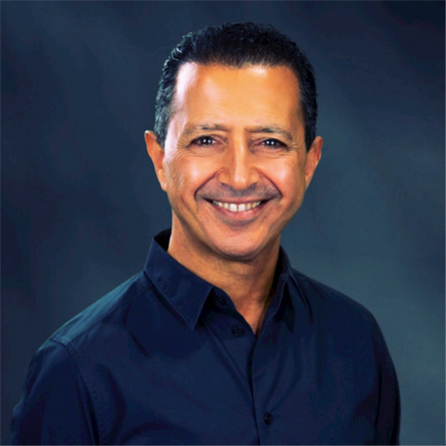 Enterprise product innovator and UI/UX specialist in marketplaces for Law and Real Estate.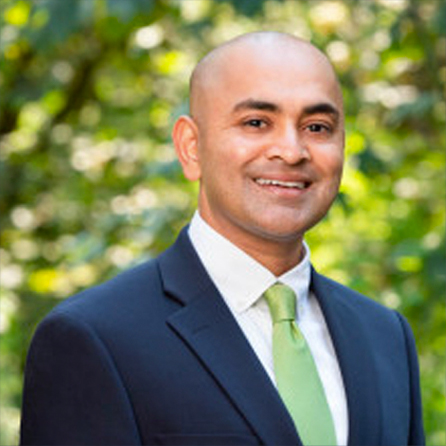 Tabrez Ebrahim, Chief Legal Officer
Patent lawyer, law professor, Texas Bar and Patent Bar, Venture Investor.